Country Lodge Club & Resort makes its home in Bsalim-North Metn, amidst lush nature. Easily accessible from Jal el Dib highway, and only a short drive down to Beirut Central District (20 min) and up the mountain towards Broumana (10 minutes), this practical location lets you break free from and to the chaotic city. Enter a world where your well-being comes first.
YOUR WELL-BEING COMES FIRST
Since its completion in 1999, Country Lodge Club & Resort has distinguished itself as a selective retreat for rest, relaxation & superior recreation for the whole family. Covering 25 000 m2 with 3 underground parking lots and 3 levels housing outdoor & indoor activities, there is plenty of room to enjoy your well-deserved leisure time.
A quality resort that is constantly growing and improving,
creating limitless guest happiness through its facilities and services,
and providing value to shareholders.
We will be known as the leading Lebanese Resort Chain managing properties on the seaside and in the mountains, offering Resort franchises and preparing for business maturity where we build internal value and acquire other businesses.
GROW & PLEASE
Profitability | Love | Efficiency | Accountability | Services | Empowerment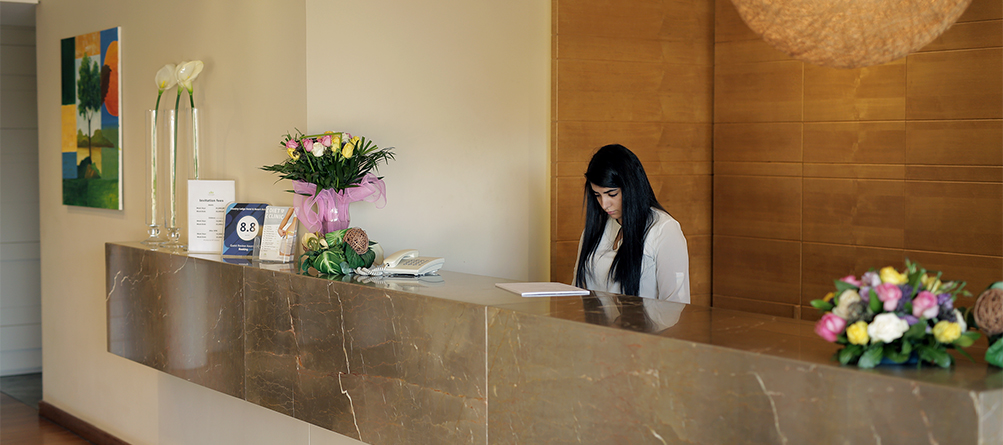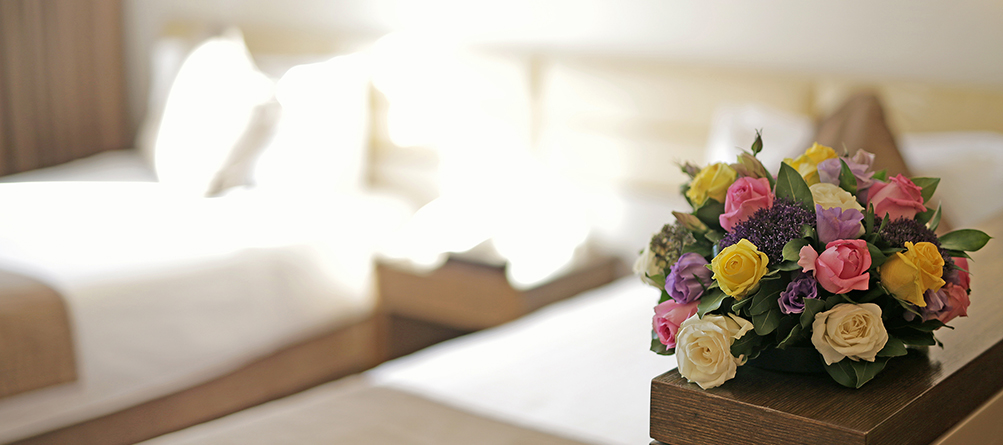 The interior design of Country Lodge Club & Resort allows easy access from the lounge to the restaurant, the bar, the terrace. Open space and transparency furnish a very pleasant ambiance. You can take a drink at the bar, while having a view on the swimming pool. This is the key to convivial atmosphere for which the Country Lodge Club & Resort is renowned.
You can always count on friendly and thoughtful professional service, constantly changing recreational activities, in order to assure always the best for the youth & the elderly.